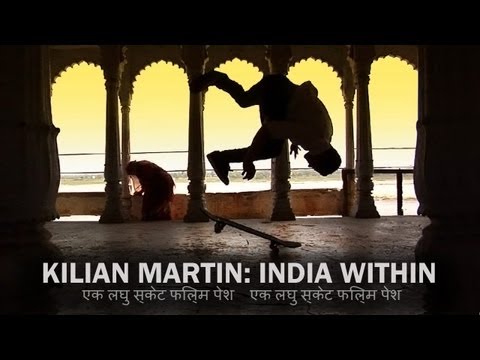 Other Lives cabin session above Manhattan. →
Check out this session we did in a cabin above Manhattan!
Our new EP called "Mind The Gap" is out now! We'll have it on tour at the merch booth or you can download it here for only $2.99 https://itunes.apple.com/us/album/mind-the-gap-ep/id565054788
Other Lives US tour begins Oct 19!!
Check out or tour dates, we are coming to a city near you! This will be our last US tour for Tamer Animals before we begin work on the next record! Come out and see us!
1 tag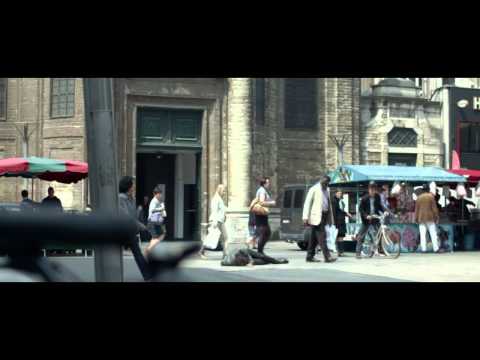 3 tags
Listen to our album TAMER ANIMALS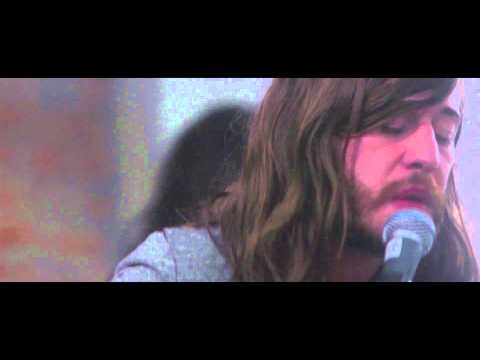 3 tags
Watch
A full Other Lives show from France, in case you cannot read the French. 
3 tags
Watch
Festival Days Off from Paris.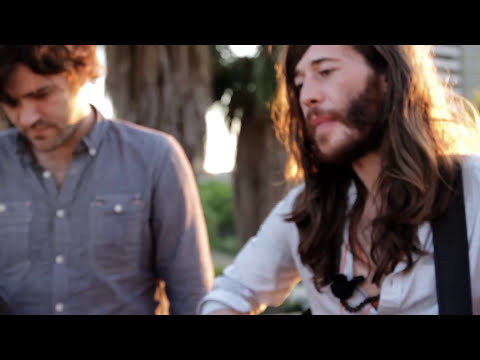 4 tags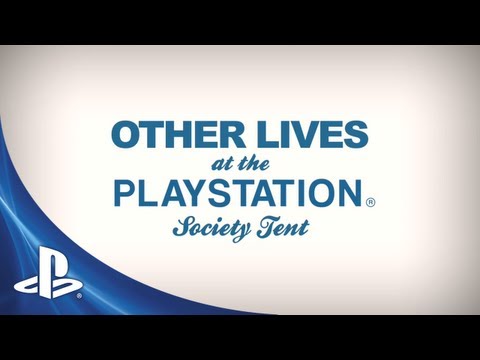 2 tags
1 tag
Our Paris July 6th Paris Performance
We are pleased to announce that Melanie Pain will be joining us for our performance of the Partisan on July 6th in Paris. http://www.melaniepain.com/blog/
1 tag
Primavera and recording new tunes in England this...
Primavera Sound, Barcelona and Porto, Portugal was incredible! Thanks to everyone who came to see us! We are headed into the studio outside of Oxford, England to record a few new tunes this week!
6 tags
The switch today via YouTube!
Catch @OtherLives on #theswitch today at 7pm CST!! Check it out y'all: http://en.blogotheque.net/2012/04/22/the-switch-2-other-lives-childish-gambino/
The Switch- secret show tomorrow!
We are gonna play a secret show for TheSwitch live on YouTube on Monday, at 5pm PST…tune in for a 45 min set.
Tamer Animals is on sale this week at iTunes for... →
Heads up! Santa Barbara Other Lives/Radiohead
We will be performing at 6:30 for the Santa Barbara show on Thursday, April 12th. Take off work a bit early;)
2 tags
We've joined Foursquare. Check in at shows for... →
6 tags
Watch
A performance of "Tamer Animals" for Pitchfork TV's show City of Music. 
Live video of Tamer Animals
Check out this live video of Tamer Animals we did with City of Music: it's on @pitchforkmedia today. http://t.co/GkvbNzpq
5 tags
Radiohead Tour-Come say hello!
We have enjoyed meeting our fans each night after the show at the merch table. Be sure to come say hello after the Radiohead performance!
3 tags
Update: Our first night with Radiohead in Miami.
We feel so fortunate to be on tour with such a kind and humble band.  From the get go, the members of Radiohead have gone out of their way to make us feel comfortable. The first show went well…We were a bit nervous at first, but as soon as we started playing, our nerves settled, and we were back to doing what we enjoy…performing the tunes that have been close to us over the past year...
1 tag
Radiohead-Other Lives tour daily posts!
The 1st leg of our tour with Radiohead begins tomorrow night in Miami. We just wanted to give you all a heads up…we will be posting photos and writing about our experiences daily via Facebook, twitter, and at here www.otherlives.com..stay tuned and keep in touch!
1 tag
On tour this week!!
We have Asbury Hall w/The Low Anthem tonight in Buffalo, NY//Tuesday:The Drake in Toronto// Wed: Sala Rosa in Montreal//Thurs: Great Scott in Boston// Friday: Bowery Ballroom, NYC….Feel free to share these tour dates as well!! www.otherlives.com/tour
1 tag
The Other Lives tour has started! We are heading...
Check out our tour dates here! www.otherlives.com/tour Tonight we are in Minneapolis @ 7th Street Entry, Tomorrow (Friday) we are in Chicago @ Lincoln Hall, Sat. we are @ The Basement in Columbus, Ohio, and We will be performing with The Low Anthem in Buffalo, NY @ Babeville on Mon. Feb 13! Hope to see you soon!
1 tag
Our eastern US Headline Tour starts Feb. 6th +...
Our Eastern US headline tour starts Feb. 6th in Lawrence, KS! This tour will join Radiohead in Miami on Feb. 26th. Check out the dates here: http://otherlives.com/tour , get your tickets, and please re-post! We are stoked!!!
2 tags
3 tags
4 tags
More dates with Radiohead on the west coast! +...
We are stoked to announce that we will also be supporting Radiohead on the West Coast going into Coachella!! See the dates below and get your tickets! 4/9/12  Key Arena w/Radiohead   Seattle, WA 4/11/12 HP Pavilion w/Radiohead San Jose, CA 4/12/12 Santa Barbara Bowl w/Radiohead Santa Barbara, CA 4/13/12 Coachella!! 4/20/12 Coachella!!
7 tags
We are excited to announce two more dates with...
April 17        Foro Sol w/ Radiohead           Mexico City, Mexico April 18        Foro Sol w/ Radiohead           Mexico City, Mexico
5 tags
Other Lives Spring US 2012 Tour Dates!!
OTHER LIVES HEADLINE Feb 7       Cicero's                    St. Louis, MO Feb 9       7th St. Entry             Minneapolis, MN Feb 10      Lincoln Hall               Chicago, IL Feb 11      The Basement           Columbus, OH Feb 13      Ninth Ward               Buffalo, NY Feb 14      Drake                      Toronto, Canada Feb 15      Sala Rosa                 Montreal, Canada ...